The Voice Season 24 Episode 19 "The Playoffs Part 2" November 27 2023 Preview & Spoilers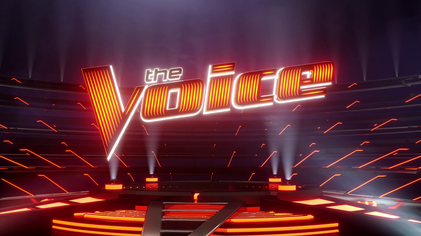 The Voice fans, we've got a fresh off the press preview for the new Season 24 Episode 19 episode titled The Playoffs Part 2!
Find out everything you need to know about the The Playoffs Part 2 episode of The Voice, including a full preview, videos, release date, cast information and how to watch!
The Voice The Playoffs Part 2 Season 24 Episode 19 Preview
In this highly anticipated episode of "The Voice," titled "The Playoffs Part 2," airing on NBC at 8:00 PM on November 27, 2023, viewers are in for a thrilling continuation of the competition. The stakes are raised as each coach possesses a "super save," a strategic move that allows them to bring back an artist from any team to compete in the playoffs, intensifying the competition in the quest for a spot in the live shows.
The spotlight is on the six remaining artists from Team Reba and Team Gwen, who are set to deliver performances that leave no room for hesitation. As the coaches, Reba McEntire and Gwen Stefani, face tough decisions, the artists hold nothing back in their pursuit of securing a coveted place in the live shows.
Fans of "The Voice" can expect a night filled with exceptional vocal performances, emotional moments, and strategic twists as the artists give their all in hopes of making it to the next stage.