Found S1E8 "Missing While Homeless" Cast, Plot, Time Tonight November 21 2023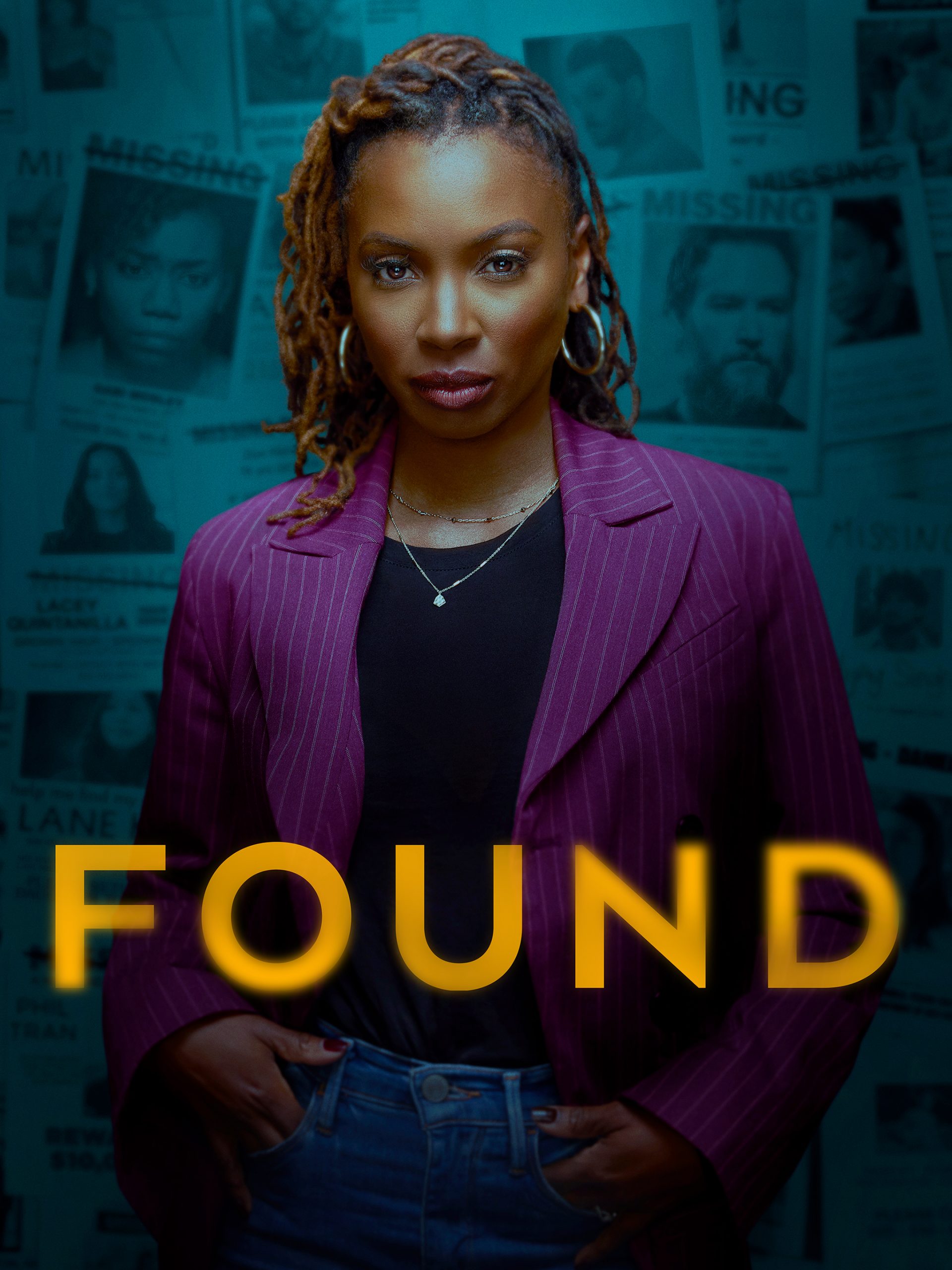 Tonight (Tuesday November 21 2023), NBC broadcasts an episode of the series Found!
Missing While Homeless Season 1 Episode 8 Episode Summary
In this episode of "Found" on NBC, titled "Missing While Homeless," the narrative takes a poignant turn as Dhan, a key figure in the show, spearheads the search for a missing unhoused man. The episode sheds light on the challenges faced by those living on the margins, as the tight-knit encampment rallies together to locate a member who has gone missing.
As the storyline unfolds, Detective Trent introduces a layer of complexity by sharing troubling news about Sir, adding a suspenseful element to the episode. Gabi, a central character, is faced with a dilemma as she goes to great lengths to protect her secret, adding a layer of intrigue to the unfolding drama within the encampment.
What Time is the "Missing While Homeless" Episode On?
The Missing While Homeless episode of Found will be broadcast on November 21 2023 on NBC at 10:00 PM at ET/PT.
Is the "Missing While Homeless" Episode New?
The Missing While Homeless episode of Found is all new!
Found Missing While Homeless Cast & Stars
Main Cast
Shanola Hampton as Gabi Mosely
Mark-Paul Gosselaar as Sir
Kelli Williams as Margaret Reed
Brett Dalton as Mark Trent
Gabrielle Walsh as Lacey Quinn
Arlen Escarpeta as Zeke Wallace
Karan Oberoi as Dhan Rana
Missing While Homeless Episode Videos & Previews
Watch Found Missing While Homeless Online
Found Series Information
In a riveting new drama, brilliant recovery specialist Gabi Mosely and her team are dedicated to finding America's missing and forgotten people. They'll stop at nothing to solve these cases because for them, it's personal – every member of the team has firsthand experience with a mysterious disappearance. But Gabi has a chilling secret of her own that could unravel everything... she's got her childhood kidnapper locked up in the basement, helping her crack every case.