Hollyoaks 21 November 2023 on Channel 4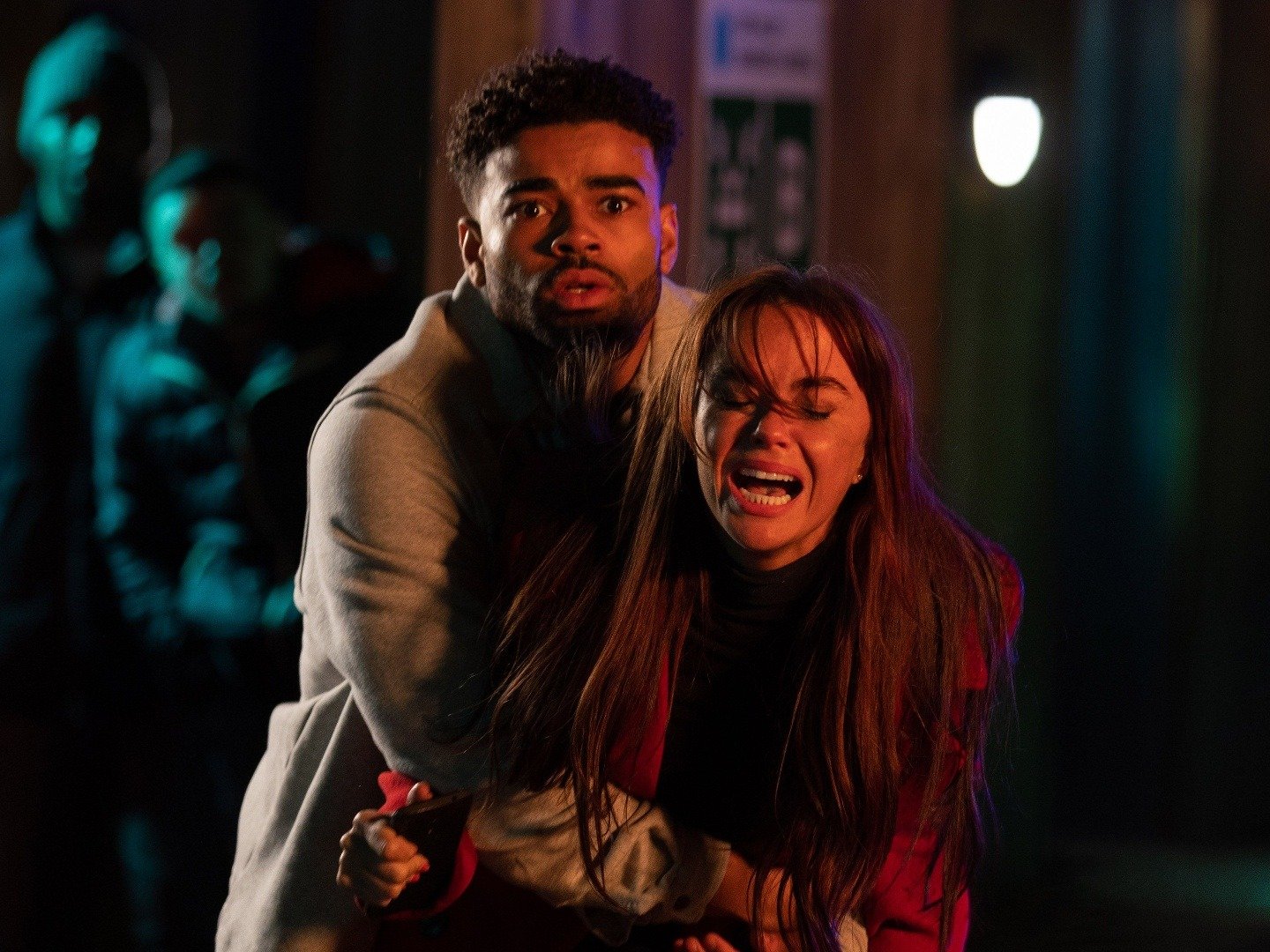 Tonight (Tuesday 21 November 2023), E4 broadcasts an episode of the series Hollyoaks!
Episode Summary
In this episode of "Hollyoaks" on E4, emotional turmoil takes center stage as Yazz grapples with the weight of her diagnosis, leading to a series of tense interactions with those around her. Struggling to come to terms with her situation, Yazz's journey unfolds against the backdrop of heightened emotions and strained relationships.
The episode delves into the complexities of Yazz's coping mechanisms as she lashes out at those closest to her. Viewers can expect a raw and authentic portrayal of the challenges that accompany a difficult diagnosis, with Yazz navigating the delicate balance of vulnerability and frustration.
Meanwhile, a teenager takes it upon himself to impart a lesson to his father, only to find himself in an unexpected and perilous situation. The narrative takes an unexpected turn, adding an element of suspense and consequence to the unfolding events. This subplot promises a thought-provoking exploration of generational dynamics and the unintended outcomes of well-intentioned actions.
On a different note, Darren's family plays a crucial role in the episode, providing a reminder that he is not alone in facing his challenges. The dynamics within Darren's family offer a supportive and uplifting contrast to the emotional struggles elsewhere in the storyline.
What Time is the Episode On?
The episode of Hollyoaks will be broadcast on November 21 2023 on E4 at 8:00 PM.
Is the Episode New?
The episode of Hollyoaks is all new!
Hollyoaks Cast & Stars
Main Cast
Jennifer Metcalfe as Mercedes McQueen
Jorgie Porter as Theresa McQueen
Nick Pickard as Tony Hutchinson
Anna Passey as Sienna Blake
Kieron Richardson as Ste Hay
Chelsee Healey as Goldie Mcqueen
Eva O'Hara as Verity Hutchinson
Jessica Fox as Nancy Hayton
Nikki Sanderson as Maxine Minniver
Owen Warner as Romeo Nightingale
Jamie Lomas as Warren Fox
Ashley Taylor Dawson as Darren Osborne
Niamh Blackshaw as Juliet Nightingale
Jessamy Stoddart as Liberty Savage
Lucy-Jo Hudson as Donna-Marie Quinn
Stephanie Waring as Cindy Cunningham
Episode Videos & Previews
Watch Hollyoaks Online
Hollyoaks Series Information
A group of suburban college students in Hollyoaks goes through numerous ups and downs in their lives which strongly impact their respective families.