The Voice Season 24 Episode 20 "The Playoffs Part 3" November 28 2023 Preview & Spoilers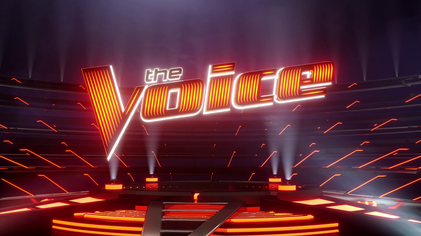 The Voice fans, we've got a fresh off the press preview for the new Season 24 Episode 20 episode titled The Playoffs Part 3!
Find out everything you need to know about the The Playoffs Part 3 episode of The Voice, including a full preview, videos, release date, cast information and how to watch!
The Voice The Playoffs Part 3 Season 24 Episode 20 Preview
In the highly anticipated upcoming episode of "The Voice" titled "The Playoffs Part 3," scheduled to air on NBC at 9:00 PM on November 28, 2023, the competition is set to reach new heights of intensity and drama. The unique twist in this episode lies in the coaches' "super save" power, a game-changing ability that allows them to bring back an artist from any team to join them in the playoffs, adding an element of surprise and strategic maneuvering to the already fierce competition.
As the six artists remaining on Team Legend take center stage, viewers can expect nothing short of an electrifying showcase of talent. The pressure is palpable, and tough decisions loom large as these artists leave it all on the stage, pouring their hearts into performances that could propel them to the coveted live shows.
Tune in on November 28 at 9:00 PM to witness the unfolding drama, exceptional performances, and the strategic use of the "super save" in "The Playoffs Part 3" of "The Voice" on NBC. As Team Legend faces the heat, viewers can expect a rollercoaster of emotions, showcasing the resilience and talent of these artists vying for a chance at stardom in the live shows.