He dedicated books to each of his four wives, including Hadley Richardson & Martha Gellhorn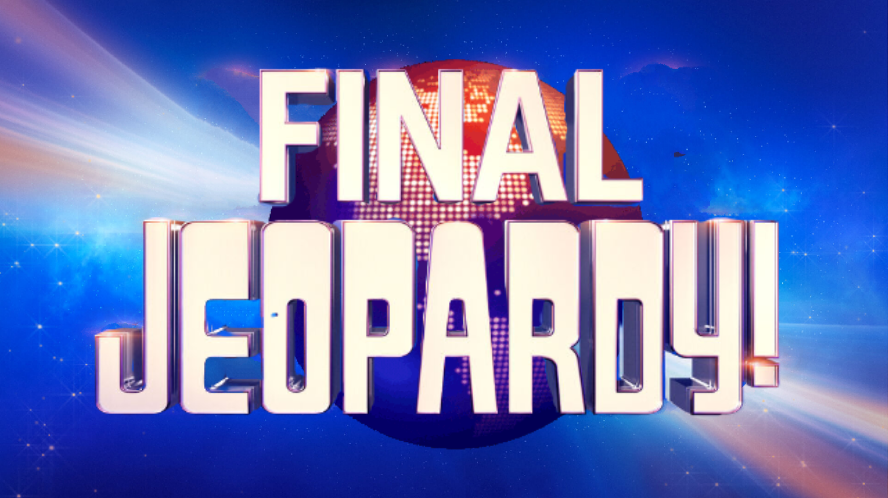 Looking to find our latest Jeopardy! recap and Today's Final Jeopardy? Click below!
Find out the Final Jeopardy Answer for the episode airing on Monday, September 18 2023!
Today's Final Jeopardy Category is: Authors
Today's Final Jeopardy
He dedicated books to each of his four wives, including Hadley Richardson & Martha Gellhorn
Final Jeopardy Answer
The Final Jeopardy Answer is: Ernest Hemingway
Final Jeopardy Explanation
Ernest Hemingway, an icon of American literature, offered book dedications to each of his four spouses, notably Hadley Richardson and Martha Gellhorn. His love life was not just an aside but a significant force shaping his creative works. His marriages influenced not only the book dedications but also the essence of many characters, settings, and underlying themes in his novels and stories.
His inaugural wife, Hadley Richardson, played a critical role during Hemingway's formative years as a writer. The pair's life in 1920s Paris is etched into literary history through Hemingway's recollections in "A Moveable Feast." The dissolution of this marriage weighed heavily on Hemingway, coloring the poignant themes of love and tragedy in works like "A Farewell to Arms."
Martha Gellhorn, the third woman to become Mrs. Hemingway, was an accomplished war reporter who shared Hemingway's penchant for adventure and danger. Despite these common interests, their union was marked by contention, fueled in part by their respective, ambitious careers. Gellhorn is often cited as the muse for Hemingway's "For Whom the Bell Tolls," though their relationship eventually unraveled, culminating in divorce.
In addition to Richardson and Gellhorn, Hemingway's marital history included Pauline Pfeiffer and Mary Welsh. Pfeiffer, another journalist, was Hemingway's second wife until their marriage disintegrated, partly due to Hemingway's burgeoning relationship with Gellhorn. Hemingway's final marriage was to Mary Welsh, yet another journalist, who remained by his side until his demise in 1961.
Each of Hemingway's marriages served as both a wellspring of inspiration and a complex emotional landscape, affecting his literary oeuvre in multiple ways. The dedications found in his books are tokens of the significant impact that each of these women had on his life and artistic output.
Final Jeopardy Video & Today's Highlights
Check out highlights from the most recent episode before today's episode is aired
More Final Jeopardy!
Jeopardy! Recaps
Wheel of Fortune Recap